The mission of AgSafe is to provide practical health and safety education to the agricultural community. Since 1991 we have trained over 100,000 employers, supervisors and farm workers in the most critical issues impacting worker safety, human resources, pesticide safety and food safety.
We have a "boots on the ground" approach to these topics, teaching both the "why" and "how" to protect workers in the field, as well as packing, processing and food manufacturing facilities.
Our success stems from this practical philosophy ensuring safe, compliant practices become an integral component of a company's culture and day-to-day operations. It is also due to our recognition and understanding that changing culture and operations means changing behavior for owners, supervisors and workers alike.
Our team includes children of farm workers as well as experienced practitioners in safety, human resources and food safety. This unique combination means we have walked in the shoes of both owners and workers and as such, are able to create impactful training and resources.
As a 501(c)3 non-profit organization, AgSafe relies on the generosity of individuals and businesses to help provide our services. Our goal is to ensure that cost is never a barrier to access the critical worker safety, health, human resources, information and resources we provide to the agricultural community. Your tax-deductible donation allows us to offer workshops, webinars and materials to those most in need of learning how best to protect their workers and our food supply.
The AgSafe Education Center, established in 2018, provides a dedicated space for the agricultural industry to learn the essentials of occupational safety, human resources, pesticide safety and leadership development.  In addition to providing training, the Center also serves as meeting space to convene the industry and community groups together in an effort to support collaboration and innovation. 
For 30 years the AgSafe Team has worked tirelessly to provide practical health and safety education to the agricultural community.
During that time the organization has trained over 100,000 growers, farm labor contractors, packers, shippers, and processors, along with their supervisors and workers, in the most critical safety, health, human resources, pesticide safety, and food safety issues.
Our growth and success led to the purchase of the AgSafe Education Center in 2013. The Center has served us well and enabled our growth and expansion. In 2015, however, we began bursting at the seams and undertook planning for a new facility. We were exceptionally fortunate to have a 10,500-square foot building with adjoining parking lot donated to us in 2016. 
The Board of Directors has launched Growing a Legacy – AgSafe Capital Campaign with the intention of raising $1.6 million from 2017-2021. Funds raised were for the for the extensive renovation and the creation of a maintenance fund.  The campaign has allowed AgSafe to focus its existing resources on providing service, instead of operating expense.  Since AgSafe relocated to its new headquarters in 2018, we have been able to host in person classes and digital trainings which allow us to fulfill our mission of providing essential health and safety education to the agricultural community.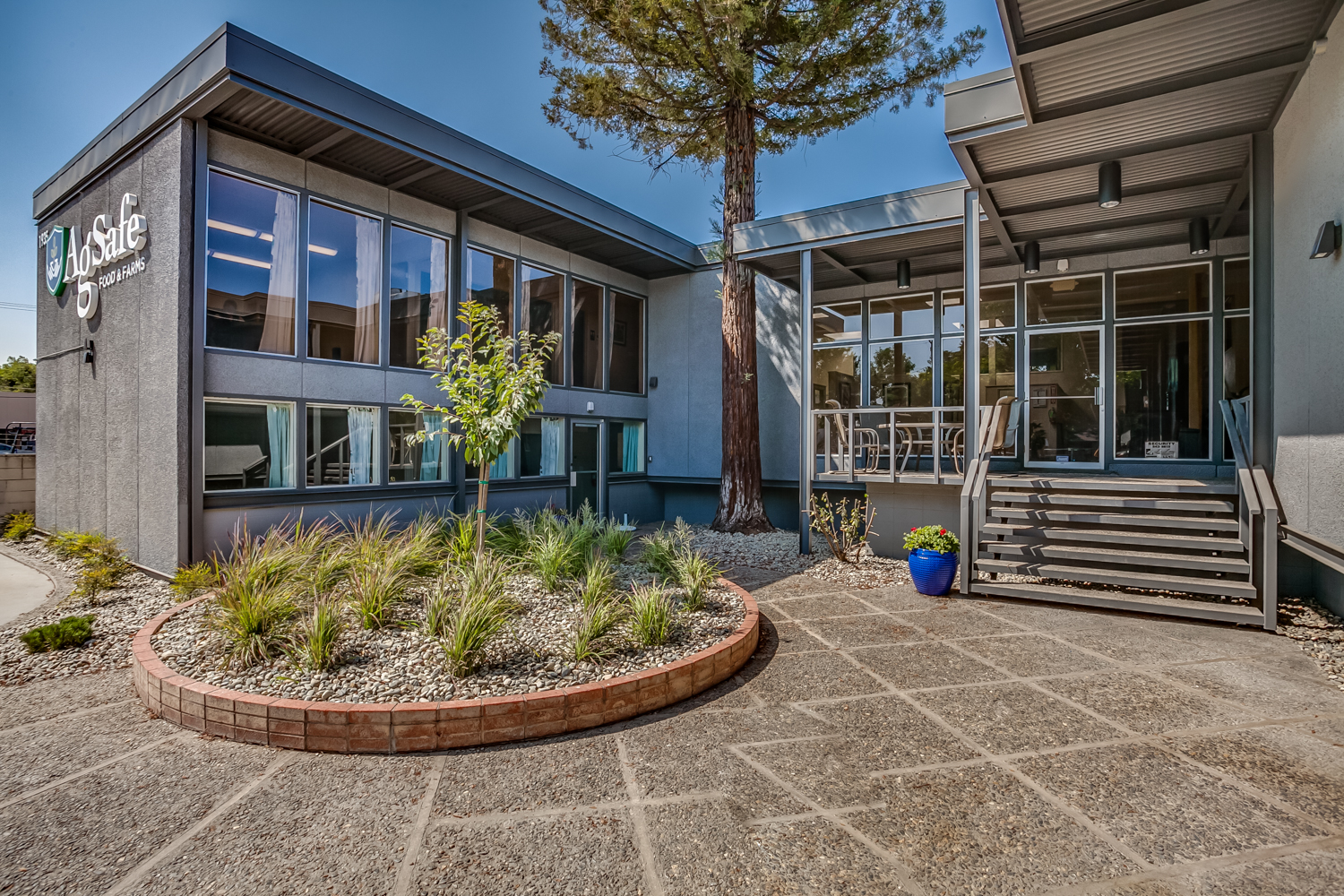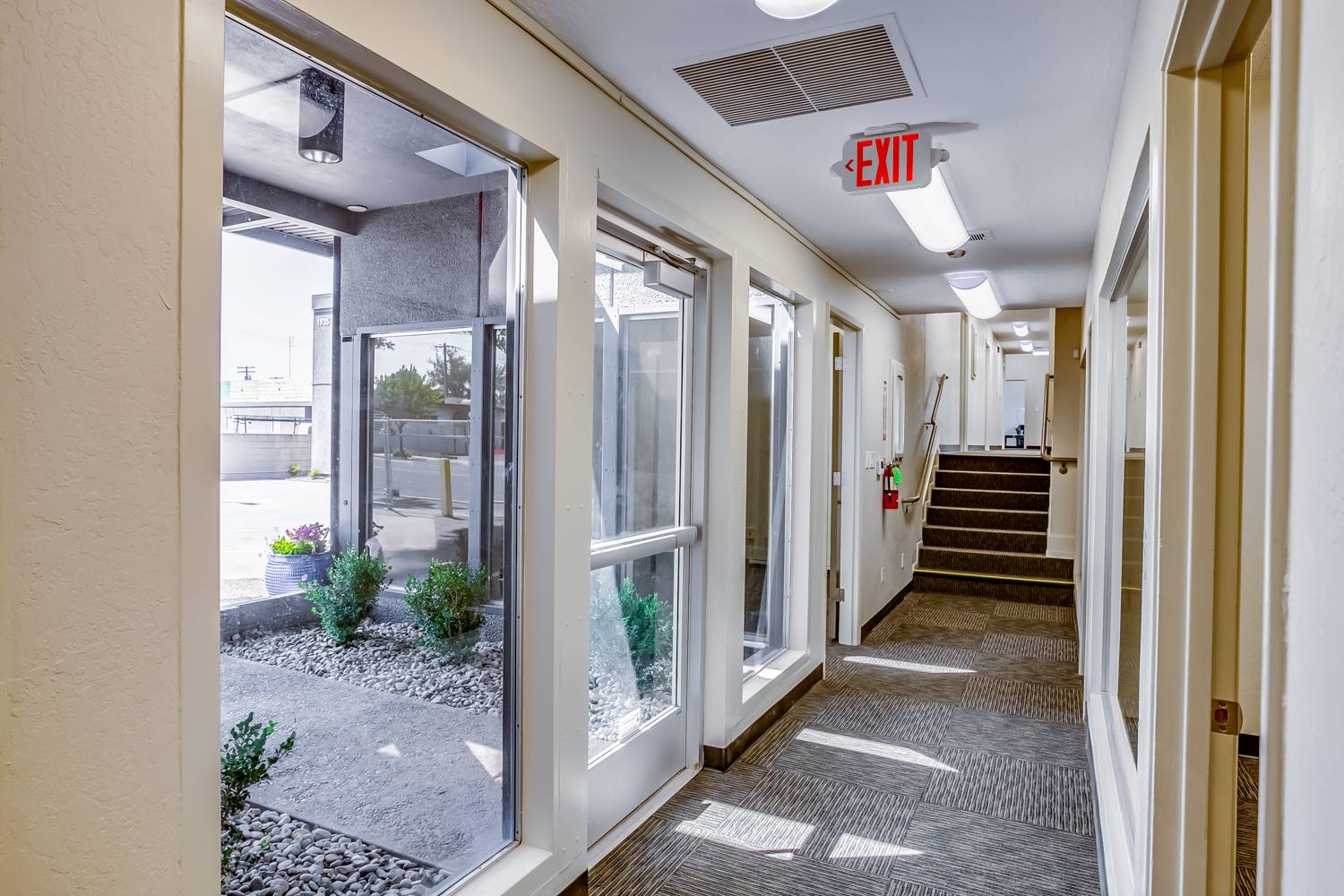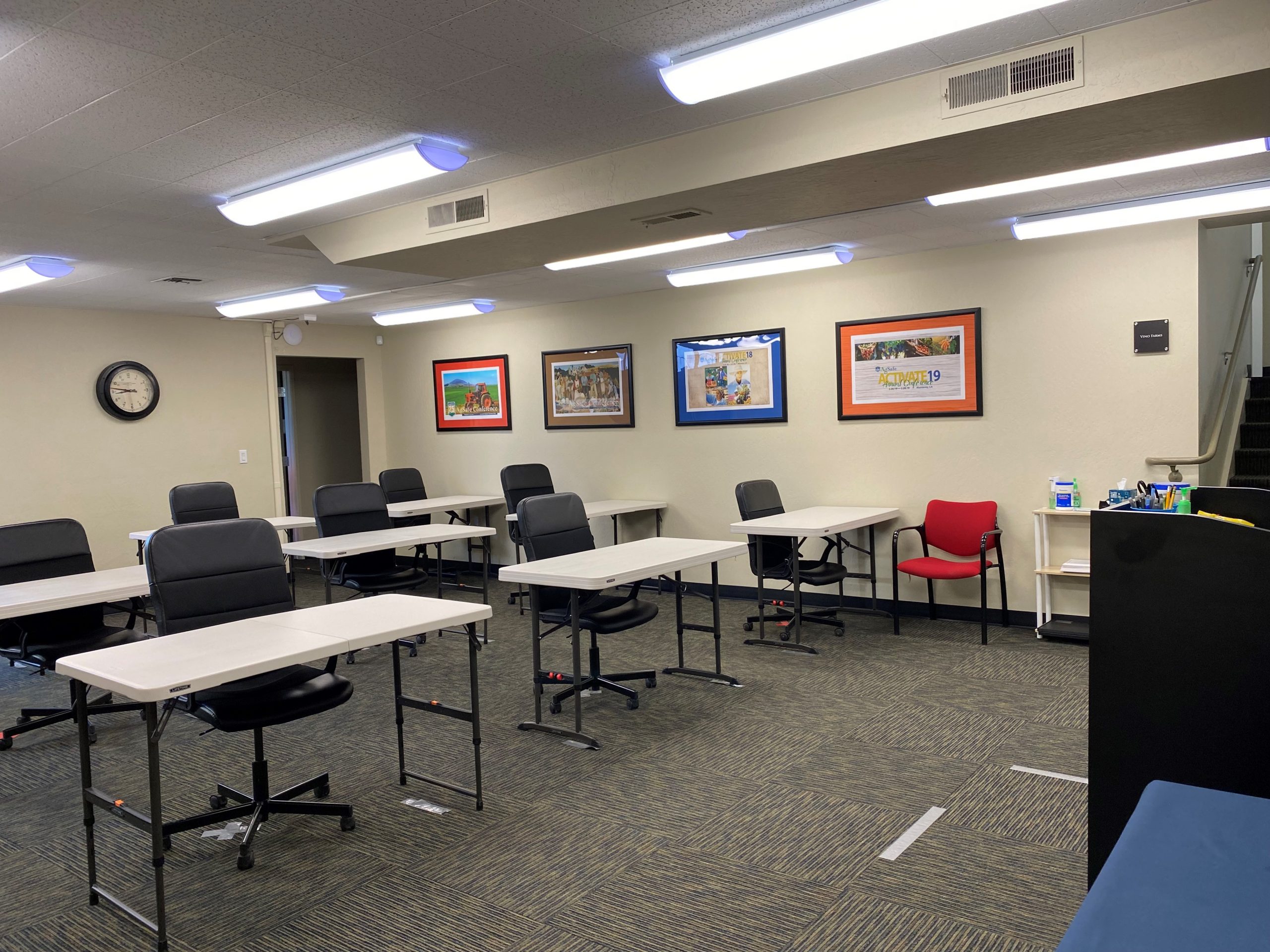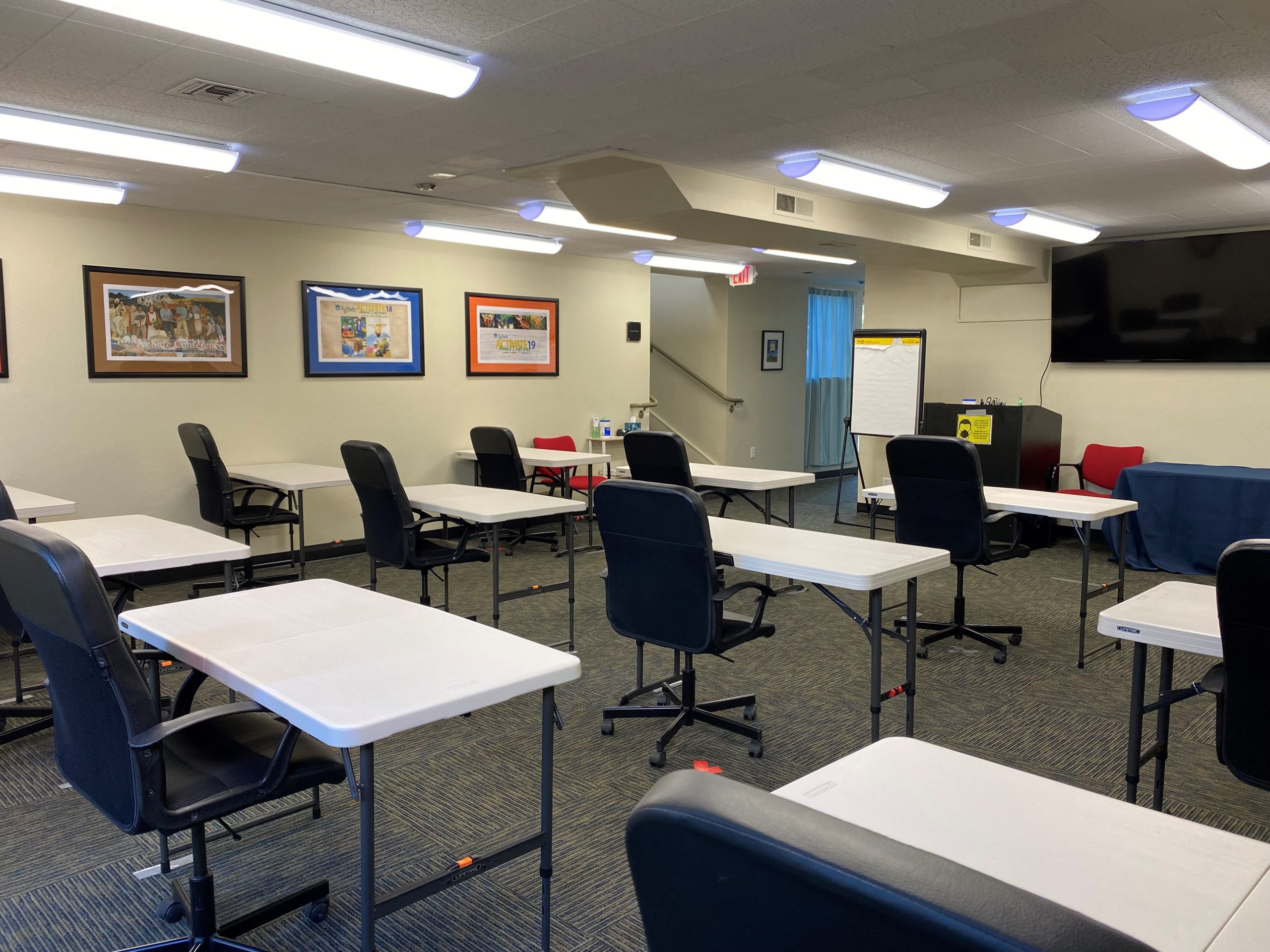 AgSafe would like to thank those businesses and individuals who have generously pledged to AgSafe Capital Campaign: Growing a Legacy.
Founder Circle: $50,000 and Greater
Central Valley Contracting
Del Bosque Farms, Inc.: Website
Gills Onions: Website
In Honor of Johnny Starling – AgSafe Board Chairman: 2001-2002
J.G. Boswell Company: In Honor of Ron Shanoian – AgSafe Board Chairman: 1996-1997
James G. Parker Insurance Associates: Website
Rancho Guadalupe
Rio Farms
The Christensen-Wolfe Family, Former AgSafe Staff
The Hall Group of Companies
Vino Farms, Inc.: Website
Benefactor Circle: $25,000 – $50,000
ASP Farm Services
Betteravia Farms Braga Ranch
Braga Fresh Family Farms: Website
Dalena Farms
Daniel C. Salas Harvesting
DLL Insurance Agency: Website
Harris Farms, Inc.: Website
Innovative Produce: Website
Jaguar Farm Labor Contracting, Inc.: Website
Walsh Vineyards Management: Website
Wonderful Orchards: Website
Patron Circle: $10,000 – $15,000
Green Leaf Farms
Simile Construction Website
Rosie Cano, AgSafe Staff
Pillar Circle: $5,000 - $10,000
Belkorp Ag, LLC Website
Josh and Michelle Bergman
Kristi Besson, AgSafe Staff
Cal-Coast Machinery, Inc Website
Carriere Family Farms Website 
Angelina Ceja, AgSafe Staff
Farm Credit West Website
Food Service Insurance Managers
Theresa Kiehn, AgSafe Staff
Alethea Leandro-Farr
Newton Farms
Red Dog Management, Inc.
Sandridge Partners
Silverado Farming Company: Website
The Specialty Crop Company Website
Patron Circle: $2,500 – $5,000
Veronica Cano, Former AgSafe Staff
Anna and Andrew Genasci, Former AgSafe Staff
AJ and Rosanne Cisney
Gabriela and Jacqui Ventress, AgSafe Staff
D & J Packing, LLC
Duda Farm Fresh Foods, Inc. Website
Greg and Maria Nelson
"As a farmer, I do all that I can to give my workers a good life with a safe and comfortable place to work. AgSafe has helped me figure out the best way to do that."
Joe Del Bosque
Owner, Del Bosque Farms
Past AgSafe Board Chairman