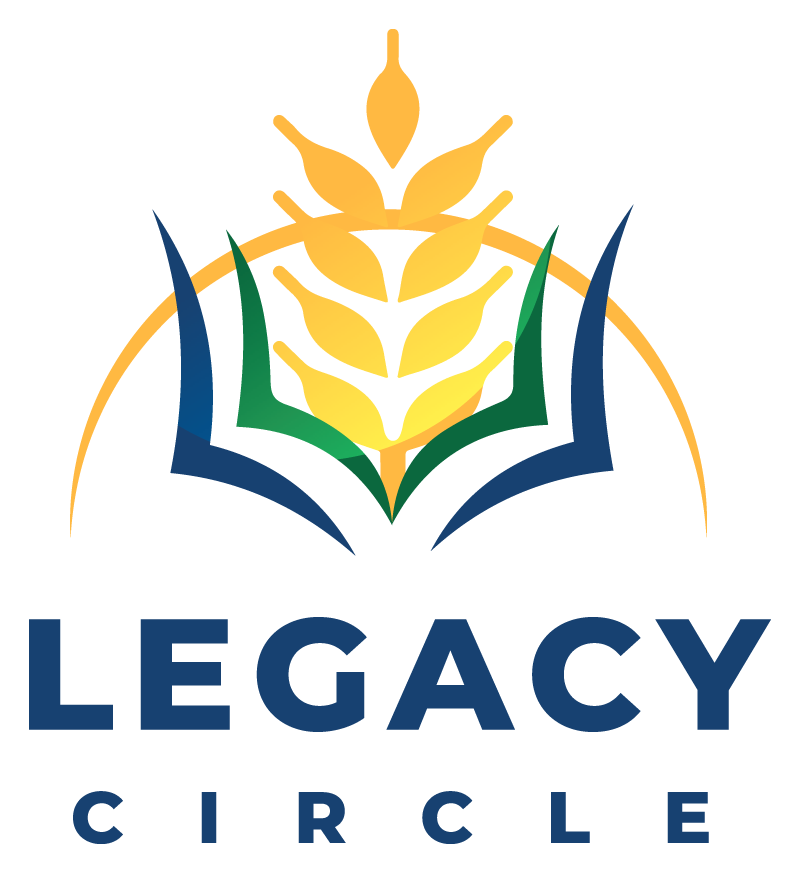 Formally the Chairmen's Circle
The Legacy Circle is comprised of individuals and businesses that share in AgSafe's mission, as well as the importance of leadership giving. The members of the Chairmen's Circle understand that their charitable gifts allow AgSafe to grow services, expand reach and do even more to equip the industry with the tools needed to keep this workforce safe and healthy.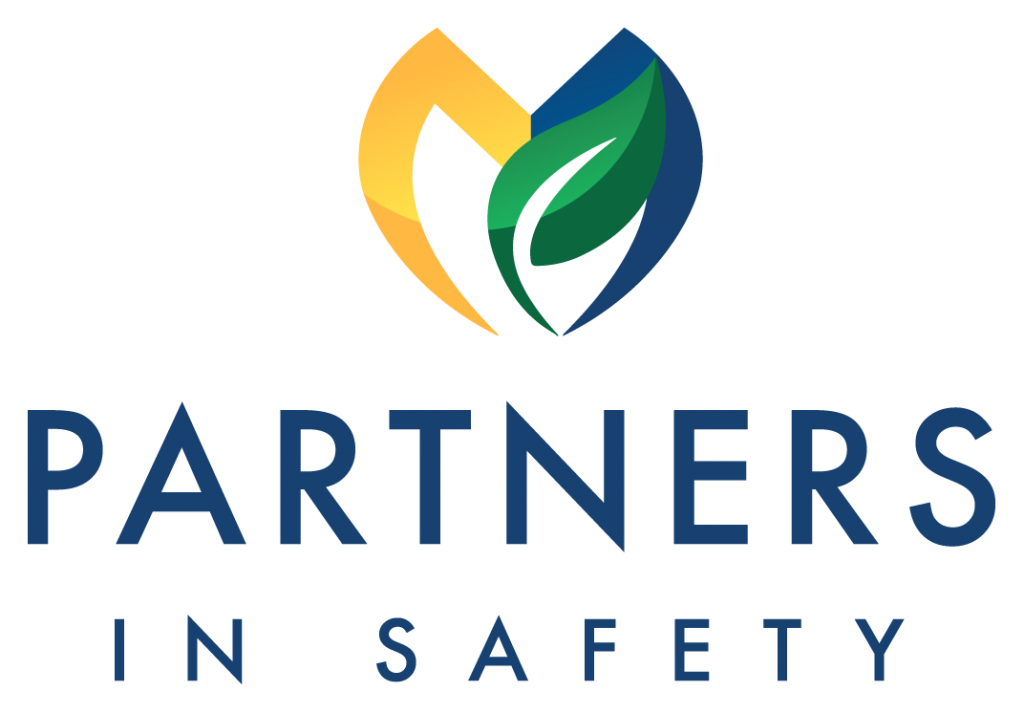 Partners in Safety is a collaborative program connecting businesses with the common vision and core values ofAgSafe. This partnership demonstrates an organization's commitment to protecting farm workers and in turn, support's AgSafe's efforts to keep these dedicated men and women safe and healthy.
Cortina Vineyard Management
M.A. Garcia Agri Labor, Inc.
Pacific Internal Marketing / Dynapac Harvesting
Premium Employment Services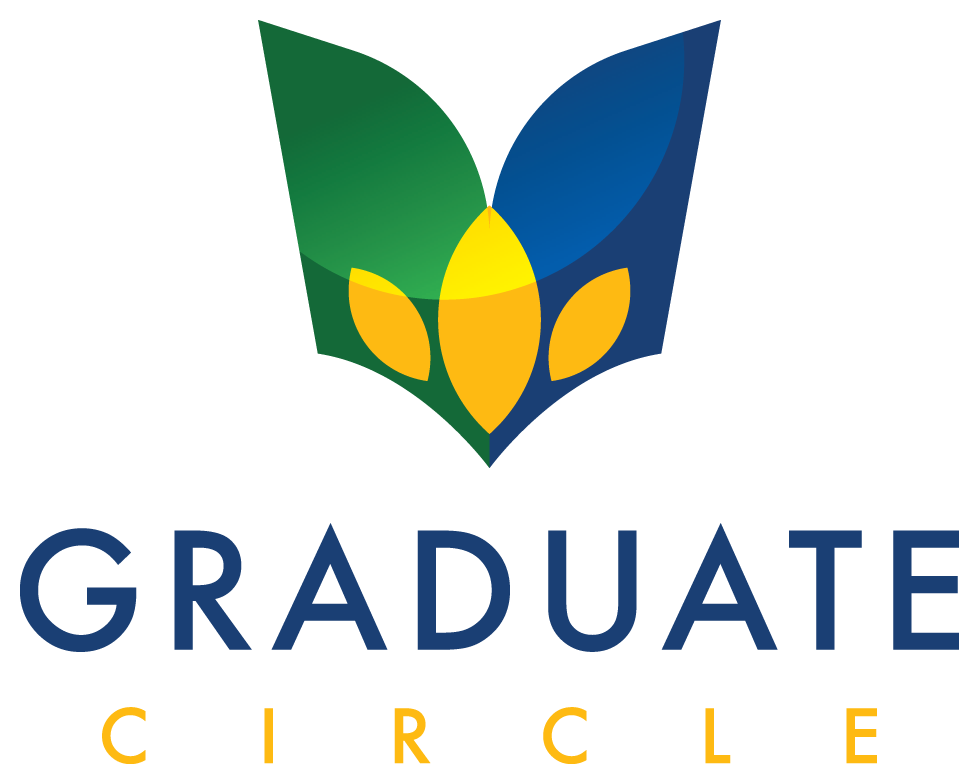 The AgSafe Graduate Circle is an opportunity for individuals to demonstrate their continued commitment to agriculture safety. Members of the Graduate Circle are graduates of an AgSafe program and have made a charitable donation of at least $30 to support AgSafe's efforts in providing timely information to the agriculture community. Members will also receive exclusive networking, education  and event opportunities throughout the year.
Contact Graduate@agsafe.org to learn more!