Conference Registration
Premium Track/Certificate Programs
Supplemental Seminars
Conference Registration
Early Bird Registration
October 1, 2023 – November 18, 2023
AgSafe Member $850
Group (3+ Members) $800
Non-Members $900
Regular Registration 
November 19, 2023 – February 2, 2024
AgSafe Member $900
Group (3+ Members) $850
Non-Members $950
Late/On-Site Registration*
AgSafe Member $950
Non-Member $1,100
Onsite registration will be available; however, this excludes registration for supplemental seminars and premium tracks. These must be completed through online pre-registration and prior to arrival at conference.
Premium Track/Certificate Programs
Supplemental Seminars
AgSafe Golf Scramble Tuesday, Feb 20, 2024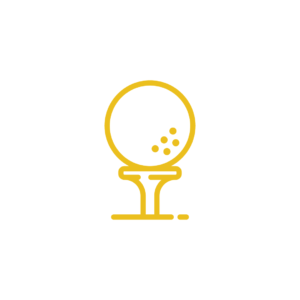 Join us at the picturesque Old Del Monte Golf Course for the AgSafe Golf Scramble. Whether you are a novice golfer or a veteran, this golf tournament is fun for all players. The Old Del Monte Golf Course opened in 1897, and is the oldest continuously operating course west of the Mississippi, and annually hosts the Monterey Open and the Monterey City Amateur. Come enjoy one of the most beautiful golf courses on the peninsula and play a piece of history!
Registration: 8:00 AM – 9:00 AM
Shot Gun Start: 9:00 AM
Cost: $250/player $875 per foursome
(Green fee, cart, breakfast, snacks, prizes and swag)

The AllWays Safe Agricultural Safety Award Recognition Program is designed to honor those who have dedicated themselves towards ensuring the safety and health of agricultural workers.
Award winners will be recognized and celebrated at our Wednesday Night Celebration Dinner. 
Interested in becoming an ACTIVATE24 Sponsor?