Meet your AgSafe East Team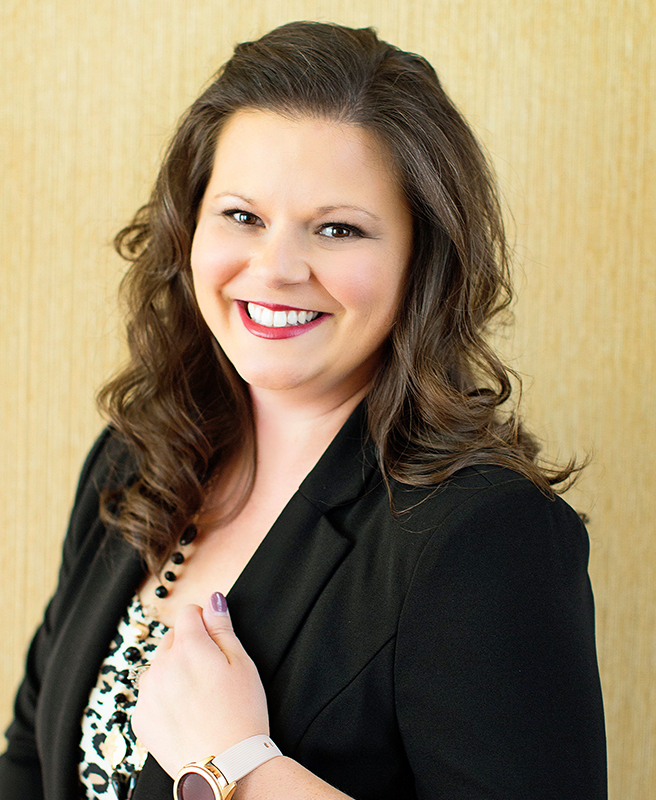 Vice President and Chief Operating Officer
Natalie is an experienced fundraiser, event planner, grant writer and instructor. In 2017, she found the perfect blend of her personal and professional passions as AgSafe's Director of Business Services and Industry Relations. Newly promoted, Natalie is now the Vice President and Chief Operating Officer. She has tenaciously built name recognition for AgSafe throughout the country through guest lectures at the University of Kentucky, North Carolina State University, and the American Farm Bureau Federation Convention. Additionally, she is a regular contributor to Pink Tractor Magazine.
Her educational degrees meld into the perfect combination for her leadership role at AgSafe. She received her bachelor's degree in Business Administration (Human Resource Management) and minored in Agriculture and Entrepreneurship at Western Kentucky University. Natalie received her Masters of Public Administration from the University of Kentucky in 2010. In 2016, she became accredited as a Certified Fundraising Executive (CFRE).
Natalie's passion for agriculture can be traced back to her family and her home state's farming heritage. She is the seventh generation to grow-up and work on their family farm in rural Kentucky.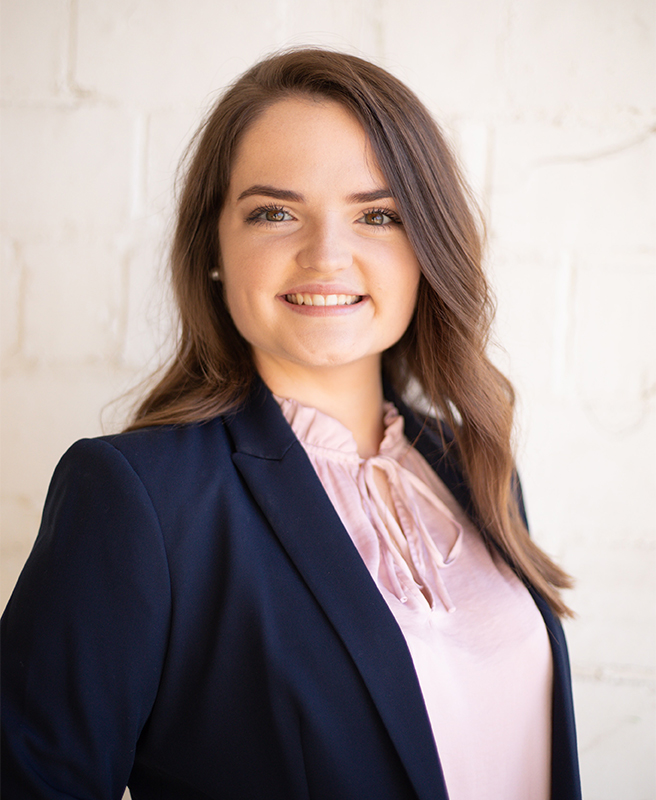 Communications Coordinator
Paige graduated from the University of Kentucky and received two degrees in Agricultural Economics and Accounting with honors. She grew up on a dairy, beef, and row crop farm in Central Kentucky which helped to develop her diverse background in agriculture.
Throughout her years in the agricultural industry Paige became very involved in the UK College of Agriculture Food and Environment, Fayette County Farm Bureau, and Central KY Ag Credit to name a few.
AgSafe works with employers individually providing a variety of services, including farm-specific training, consultative services, safety audits, and human resources audits. By working with farms one-on-one we are able to customize programs to incorporate specific policies and procedures, as well as address trends unique to your business.
For more information on any of these services, contact Natalie Gupton, VP and COO at 606-307-7723 or via email at natalie@agsafe.org.
AgSafe East Office
PO Box 991481
Louisville, KY 20269
606-307-7723
Food Safety Supplemental Training Videos
THESE VIDEOS ARE FUNDED IN PARTNERSHIP BY USDA, RISK MANAGEMENT AGENCY, UNDER AWARD NUMBER RM18RMEPP522C.
Online Agricultural Human Resources Certificate
ONLINE and SELF-PACED course focuses on various aspects of an effective human resources program that manages the human and legal risk of the agricultural industry
Migrant and Seasonal Agricultural Worker Protection Act (MSPA)
Fair Labor Standards Act (FLSA)
Employee Retention and Motivation Employee Hiring Process
H2A Guest Worker Program
Joint Employment Liability
Employee Separation Issues
$200 members | $300 non-members
Monthly Free Webinar Series
Join the AgSafe team each month from 11:30 AM Eastern / 8:30 AM  Pacific for a free 30 -minute webinar on an agricultural health or safety topic. Each webinar will present an overview of the outlined topic and direct you to available resources.
2023 Dates and Topics Coming Soon!
Save the Date!
National Farm Health and Safety Week | September 18-22, 2023
The 2019 data for the U.S. Bureau of Labor Statistics indicates that the agricultural sector is still the most dangerous in America with 573 fatalities, or an equivalent of 23.1 deaths per 100,000 workers. Fall harvest time can be one of the busiest and most dangerous seasons of the year for the agriculture industry. For this reason, the third week of September has been recognized as National Farm Safety and Health Week. This annual promotion initiated by the National Safety Council has been proclaimed as such by each sitting U.S. President since Franklin D. Roosevelt in 1944. National Farm Safety and Health Week is led by the National Education Center for Agricultural Safety (NECAS), the agricultural partner of the National Safety Council.