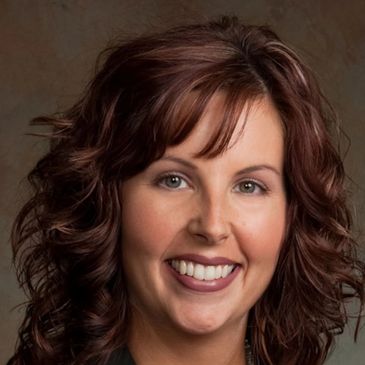 Amy Wolfe
Mujeres Poderosas
Ms. Wolfe has spent nearly twenty years in executive capacities with non-profit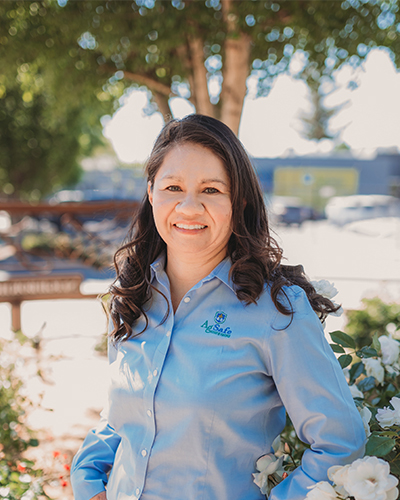 Angelina Ceja, MPA, QAL
Vice President and Chief Education Officer - AgSafe
Angelina is the Vice President and Chief Education Officer at AgSafe providing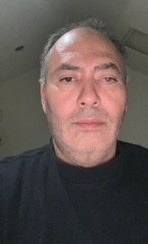 Cosme Sanchez
TRAIN, LLC
Cosme Sanchez is a Senior Safety and HR Consultant for T.R.A.I.N., LLC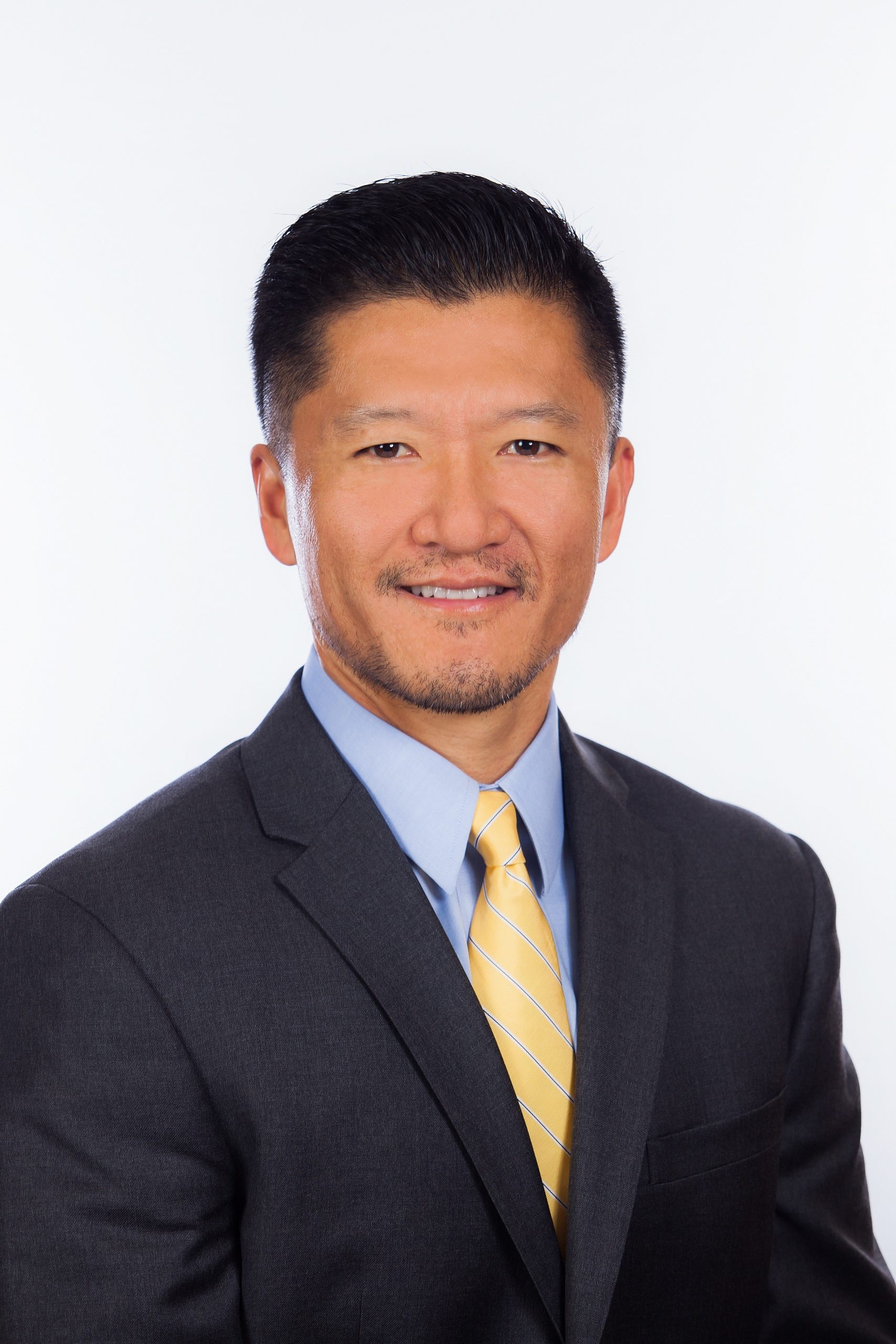 David Chun
Shareholder - SRTK
David Chun received his Bachelor's degree from Amherst College and his Juris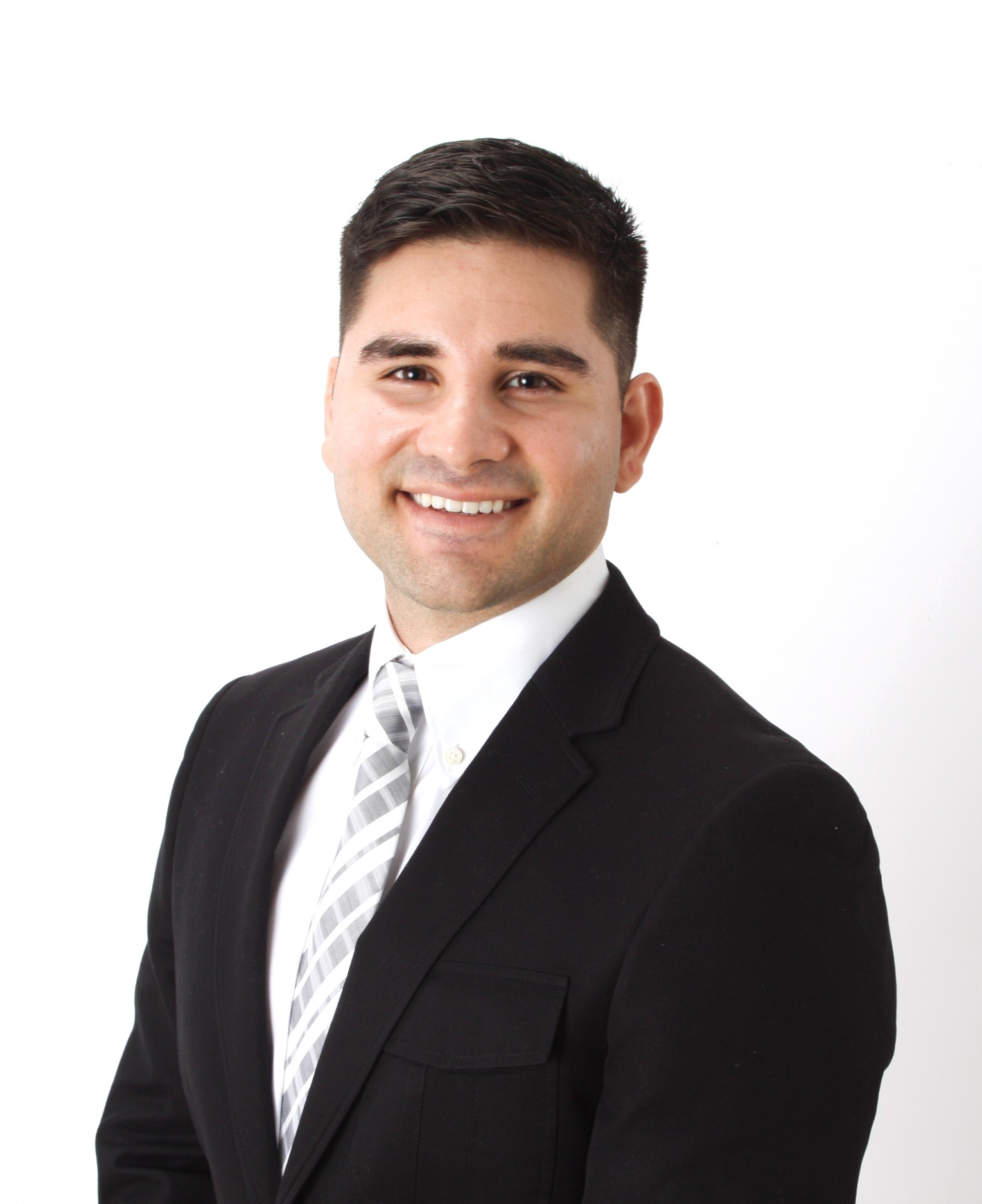 Eric Pichardo, CSMS
Manager Environmental Health & Safety - The Wonderful Company
Eric Pichardo is an EHS Manager with The Wonderful Company's Corporate EHS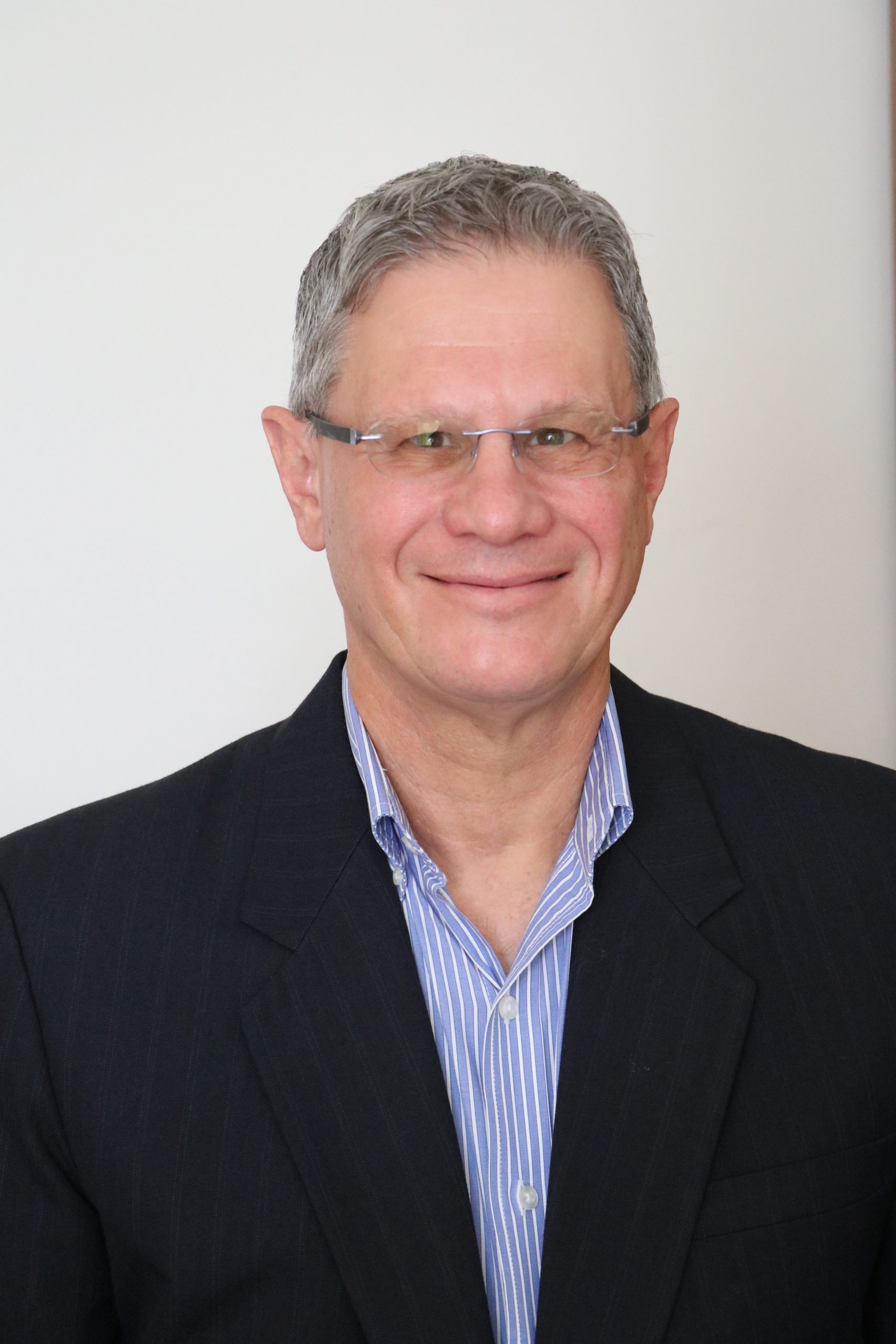 George Parisotto
Administrative Director - California Division of Workers' Compensation
George Parisotto is the Administrative Director of the Division of Workers' Compensation,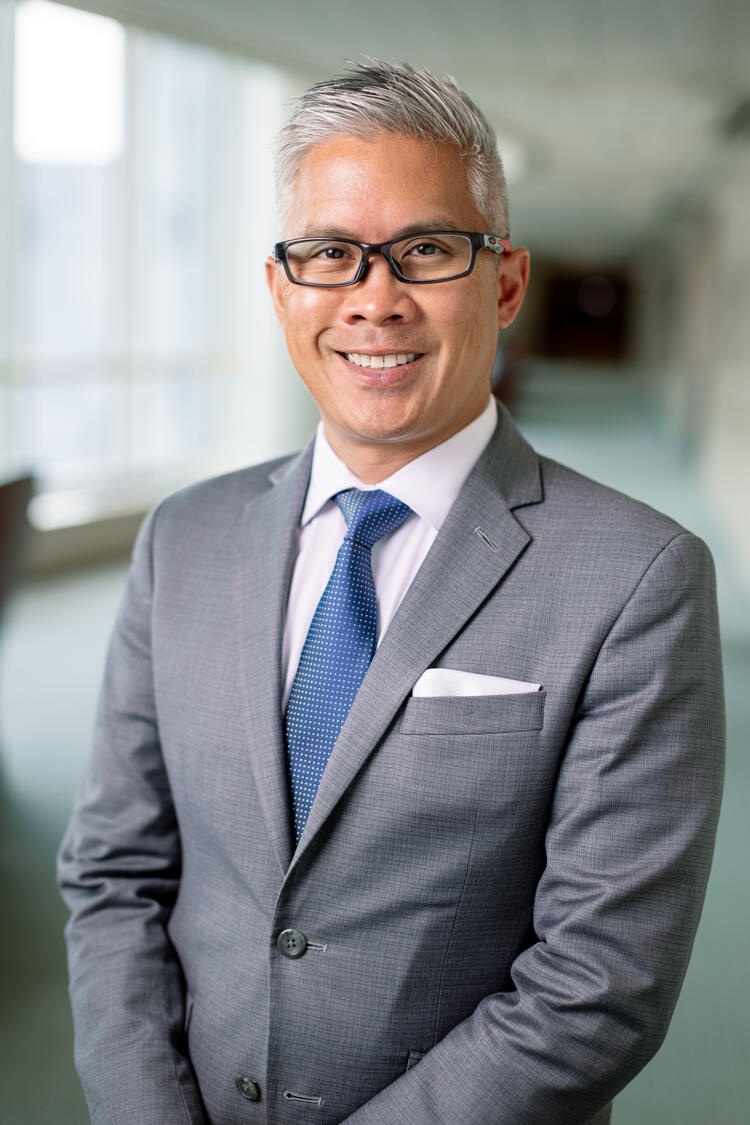 Greg S Vanichkachorn, MD, MPH
Mayo Clinc
Dr. Van is an occupational and aerospace medicine physician at the Mayo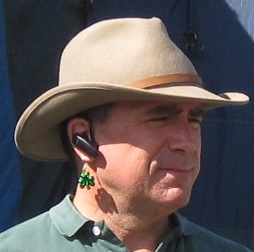 Harvard Fong
Associate Industrial Hygienist, Retired Annuitant - California Department of Pesticide Regulation
Forty years with the Department of Pesticide Regulation, Worker Health and Safety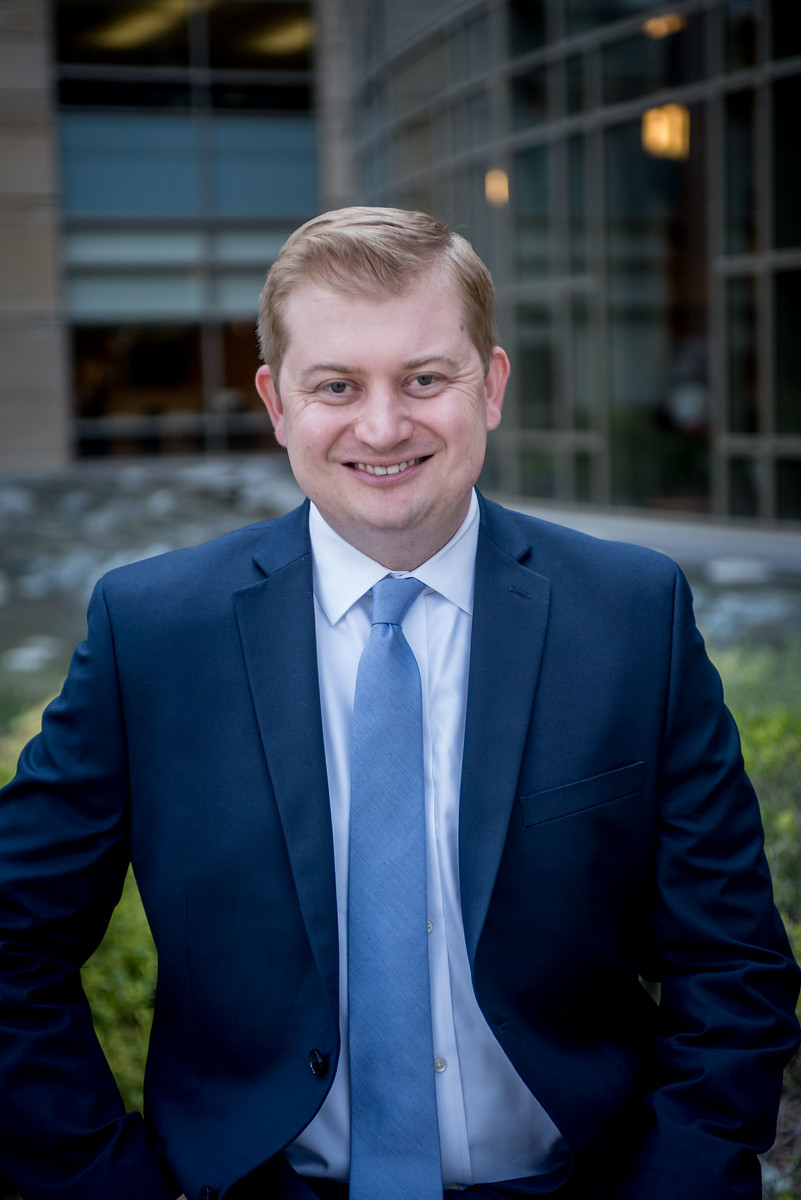 Ian Wieland
Founding Shareholder - Sagaser, Watkins & Wieland PC
Ian Wieland is a founding shareholder of Sagaser, Watkins & Wieland PC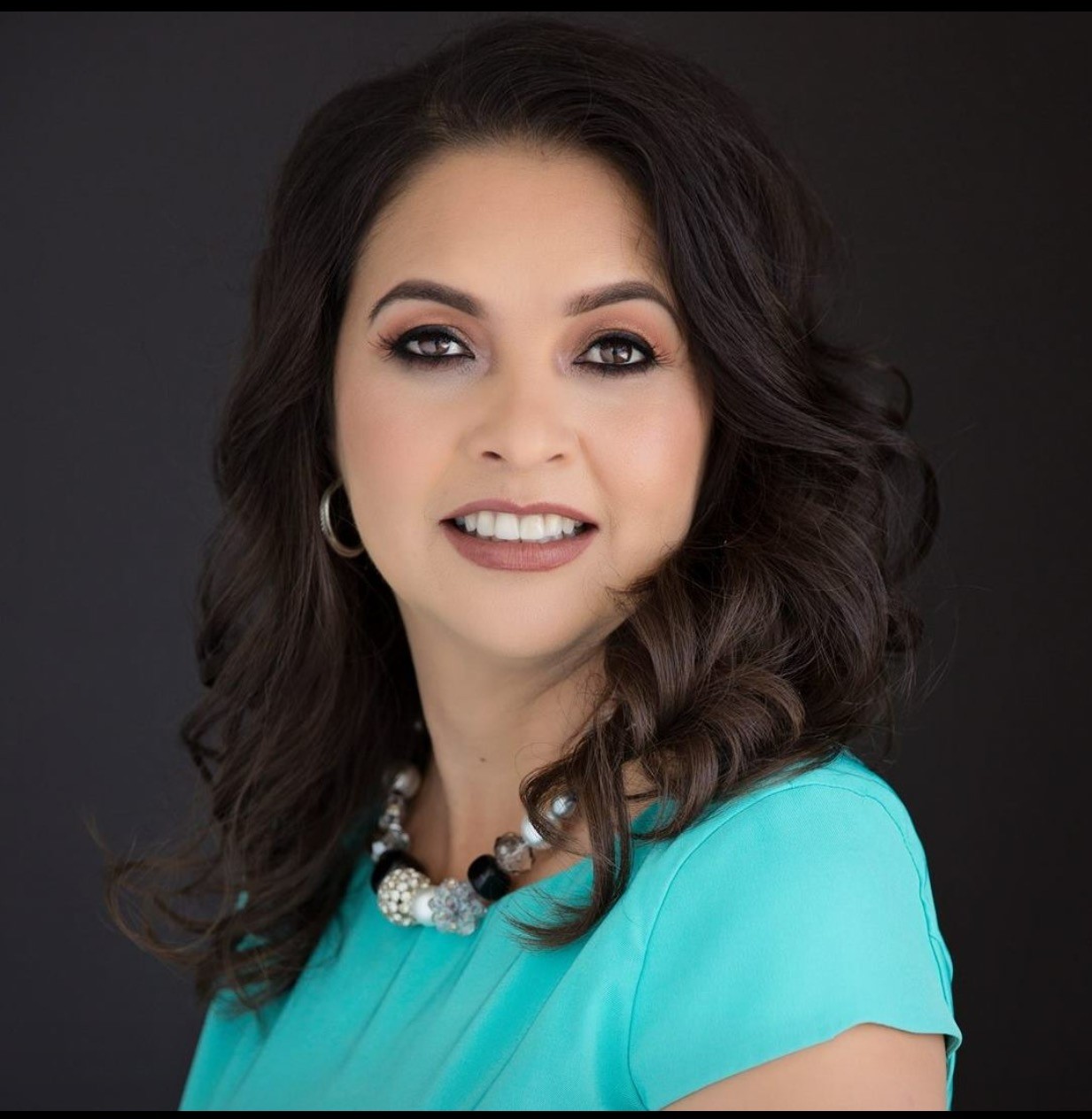 Isabel Bravo, CSP, PHR
Director of Environmental, Health & Safety - Wonderful Citrus
Isabel C. Bravo is the Director of Environmental, Health and Safety at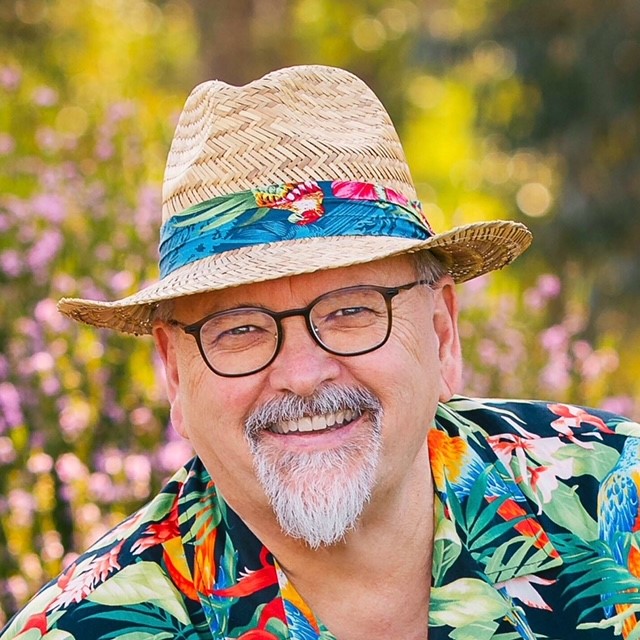 Jim Seybert
Executive Mentor
Jim Seybert mentors business leaders, helping them realize their true potential. A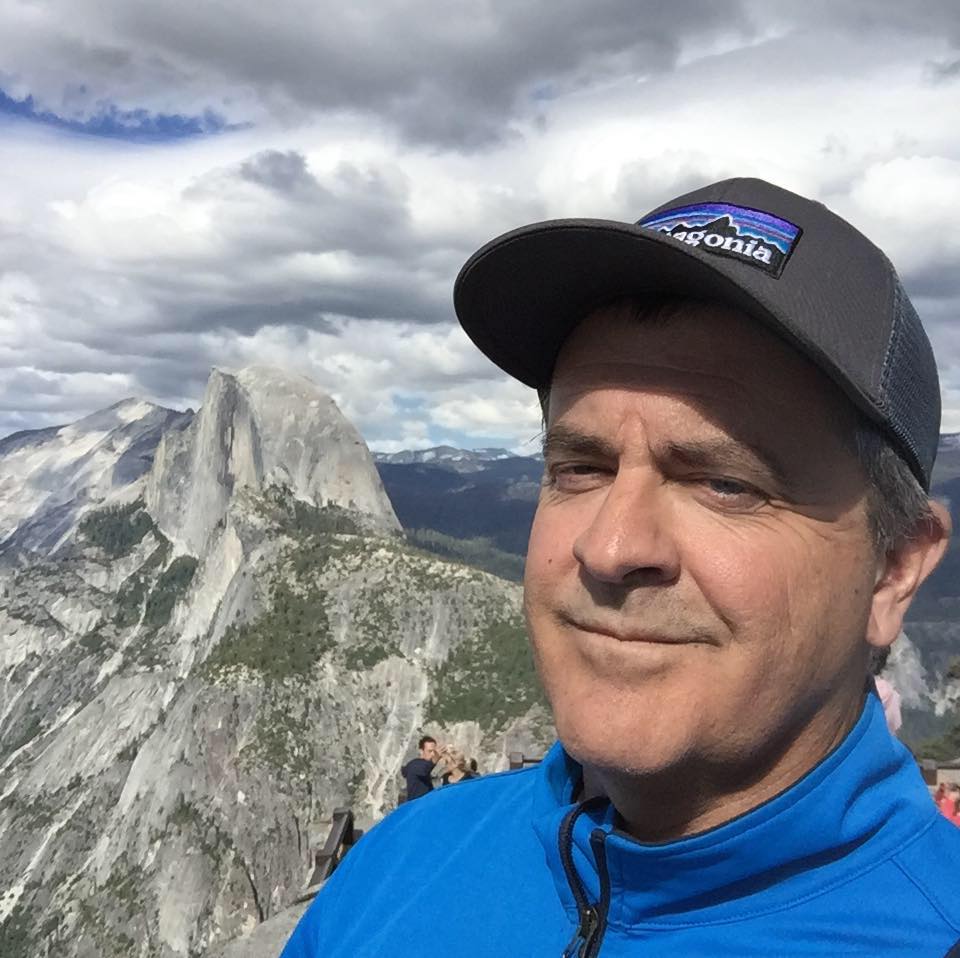 Joel Trumbo
Pest Management Educator - Pacific Sierra Consulting
Owner of Pacific Sierra Consulting, a pesticide safety and pest management education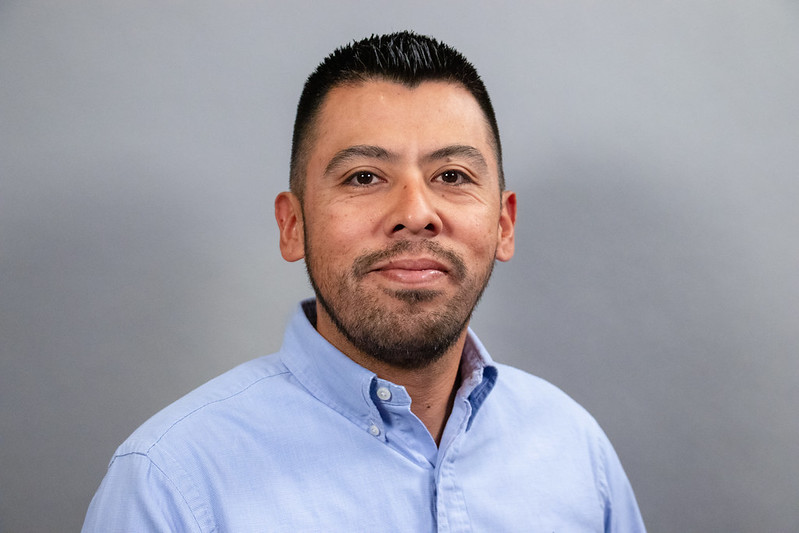 Jose Perez
Director - Corporate Environmental, Health and Safety - The Wonderful Company
A former farmworker of the California Central Valley, Mr. Perez is a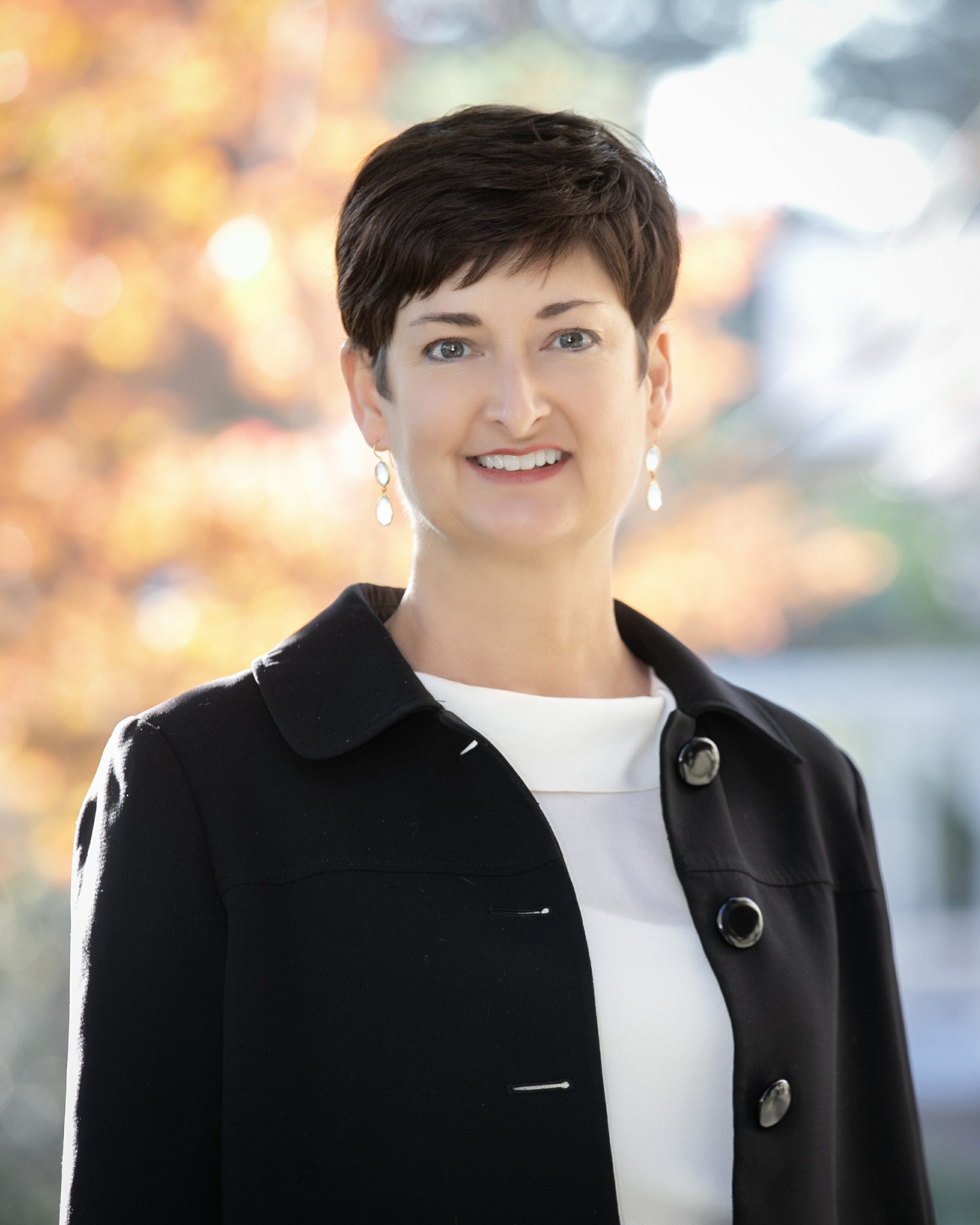 Lisa Prince
Principal / Owner - The Prince Firm
Lisa Prince has represented employers in OSHA and Cal/OSHA matters for more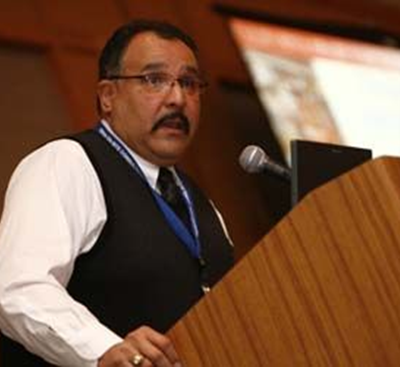 Michael Alvarez
Cal/OSHA Outreach Trainer - Cal/OSHA Outreach Unit
A Safety and Health Educator who is committed to the wellness of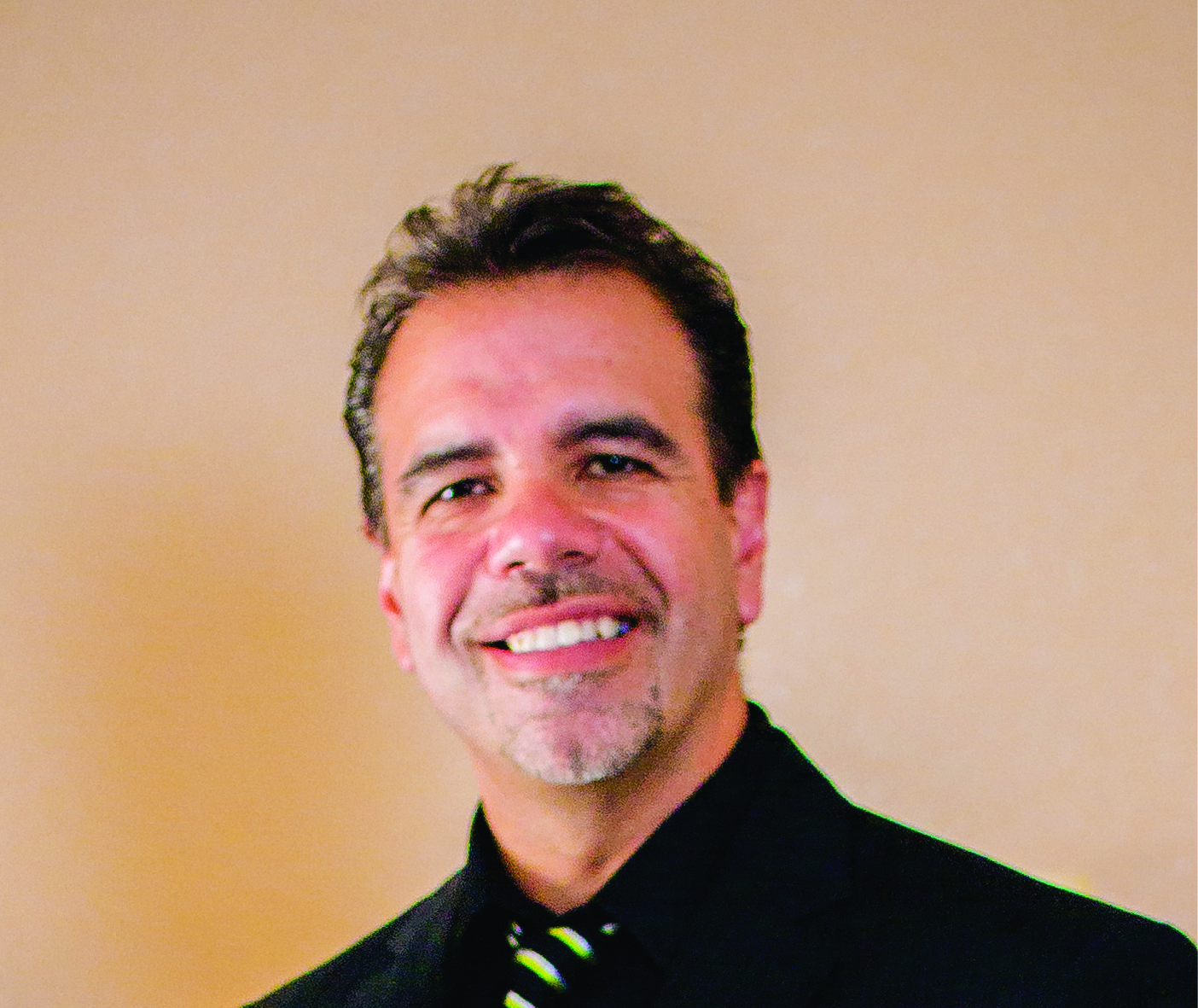 Raul Calvo
Owner - Employer Services Consulting LLC
Rual Calvo and Employer Services specializes in resolving employee issues.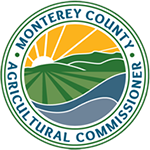 Tim Lewis
Deputy Agricultural Commissioner - Monterey County Agricultural Commissioner's Office
I am a Deputy Agricultural Commissioner with the Pesticide Use Enforcement Unit.